Disclosure: Some links on this page below are affiliate links, meaning, at no additional cost to you, we will earn a commission if you click through and purchase. Read our disclosure for more info.
For Christmas this year, Rami asked for a Captain America shield to go with his Captain America costume.
Previously, like in the photo above, he had been playing with a metal shield that was actually meant as a wall decoration. There is nothing to really hold onto on the back, and the shield just isn't meant to be used as a toy. I'm always nervous he's going to try to throw it or hit someone with it accidentally. I've looked at Target and elsewhere for Captain America shields, and they are all so flimsy and not built to be played with by a rowdy 4 year old with a questionable understanding of how to use toys appropriately. So I decided that I would look into a DIY version of the shield, because as a crafty person, why wouldn't I?
I looked on Pinterest, Etsy, and general Google searches and just couldn't find anything that fit what I wanted. Either the shield was made out of cardboard or something similarly flimsy, which would be destroyed immediately, or it was made from a metal pizza pan, which would be a deadly weapon in my house. I also knew I had a bunch of cute red, white, and, blue fabric left over that could be used up in another Captain America project. So I went to work designing my own version of the shield!
I thought about it and I wanted to make a shield that he could really use and throw around, without worrying about hurting anyone or breaking it. So I looked for a big frisbee!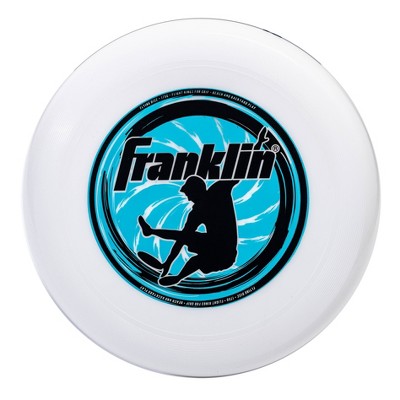 I guess Target must not have the frisbee I got anymore, which is a Big Kahuna, a larger style of frisbee. But this should work just as well.
Next, I went through all my fabrics and found a blue fabric I had gotten from my grandmother, white felt, and a red fabric that I previously used to make Saira's Dorothy shoes.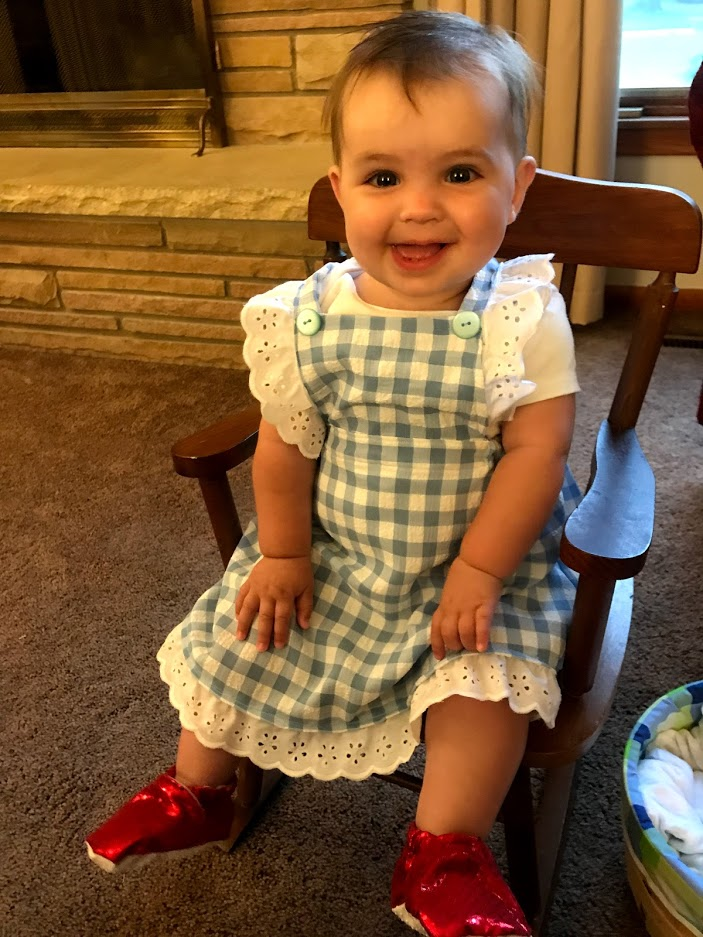 For measurements, I picked out random kitchen lids and cups that would do the trick!
A cookie cutter for the white star...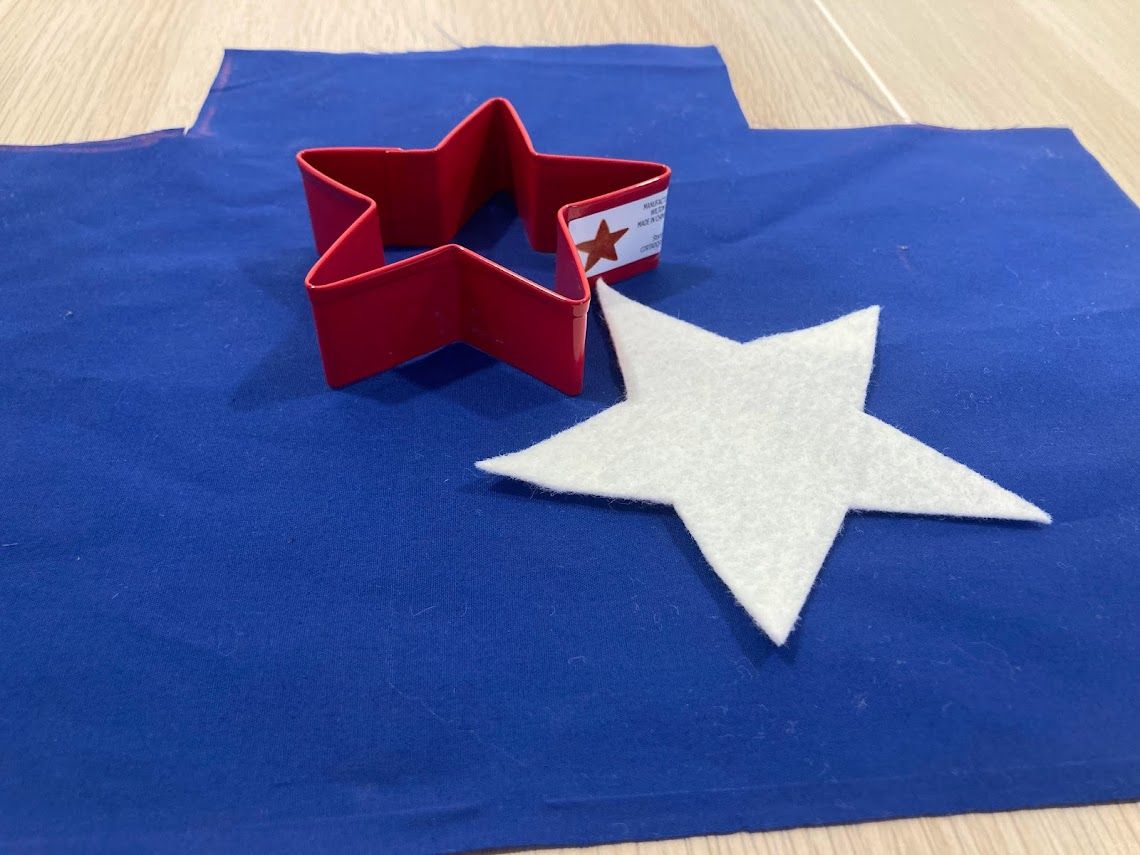 ...A cappuccino cup for the center blue ring...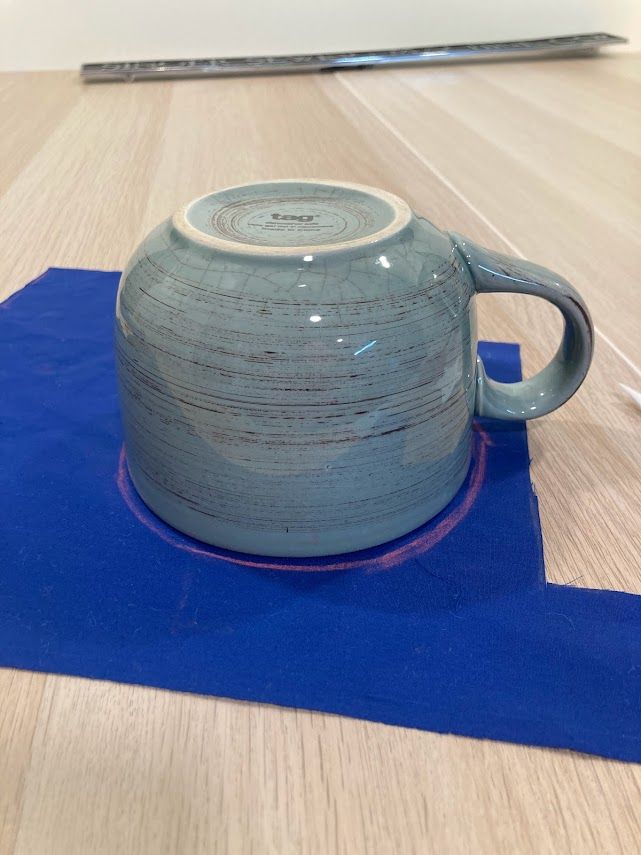 ...and round Pyrex lids for the white and red circle stripes.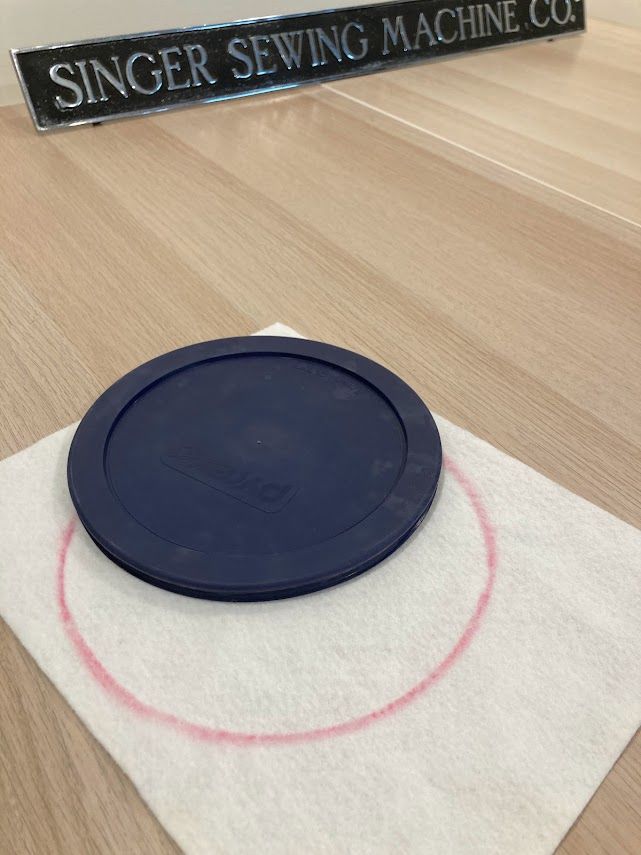 After I finished cutting out my pieces, I sewed them together, one by one. This was relatively easy, though the red sequin fabric tended to bunch up. With a regular cotton fabric or even with felt, I'm sure it would have been much easier, but I wanted that sparkly finish of the sequins to make it fancier.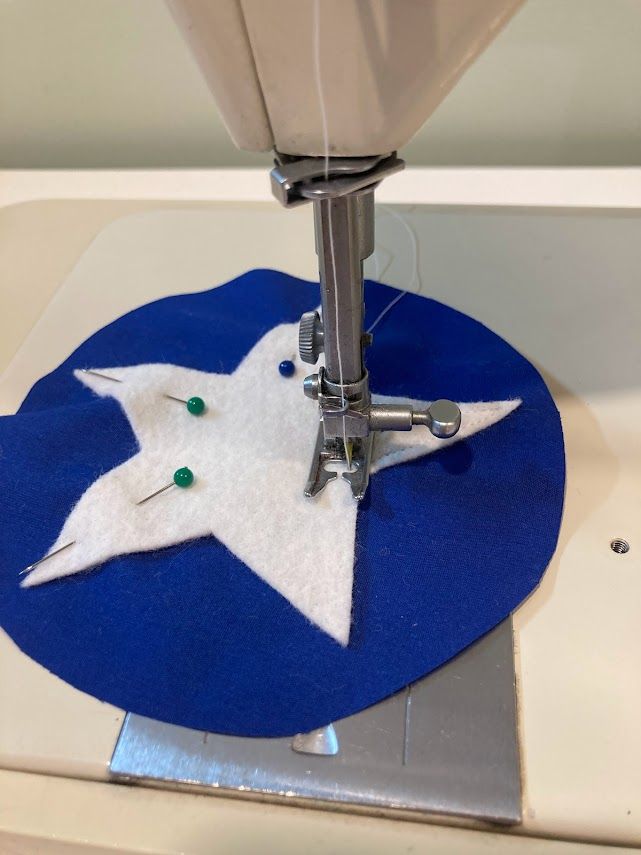 Lastly, I cut a large piece of the red sequined fabric to wrap around the entire frisbee. I tried to have enough extra fabric to cover the whole thing and a little more, so that it wouldn't get pulled off the sides as I sewed. I'm glad I made it overly large, because it was somewhat difficult to center.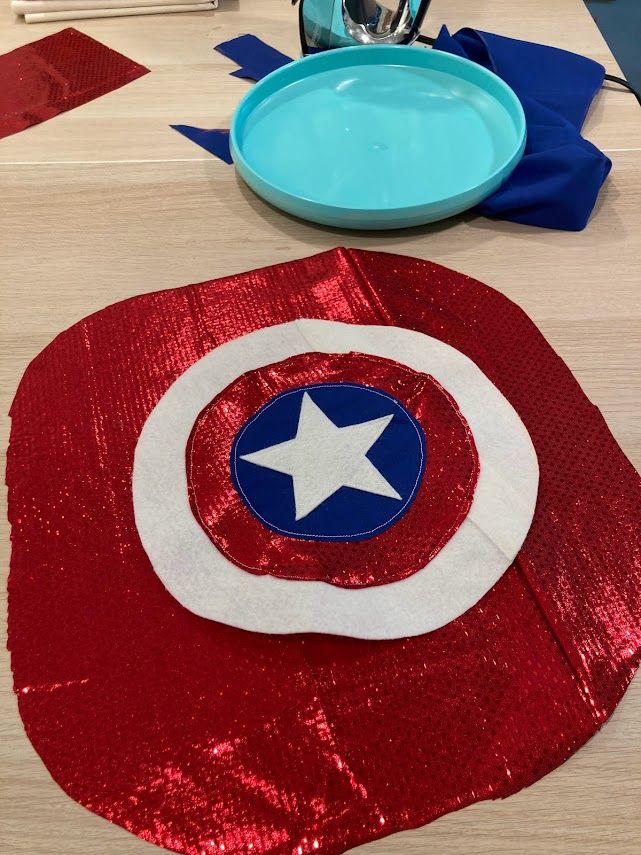 I wrapped the fabric around the frisbee and then used a special fabric glue called Beacon Fabri-Tac, which is recommended to attach fabrics to plastics, as in this project. I got it at Michael's for a pretty good price.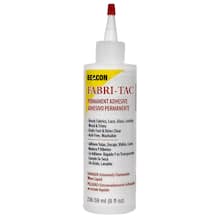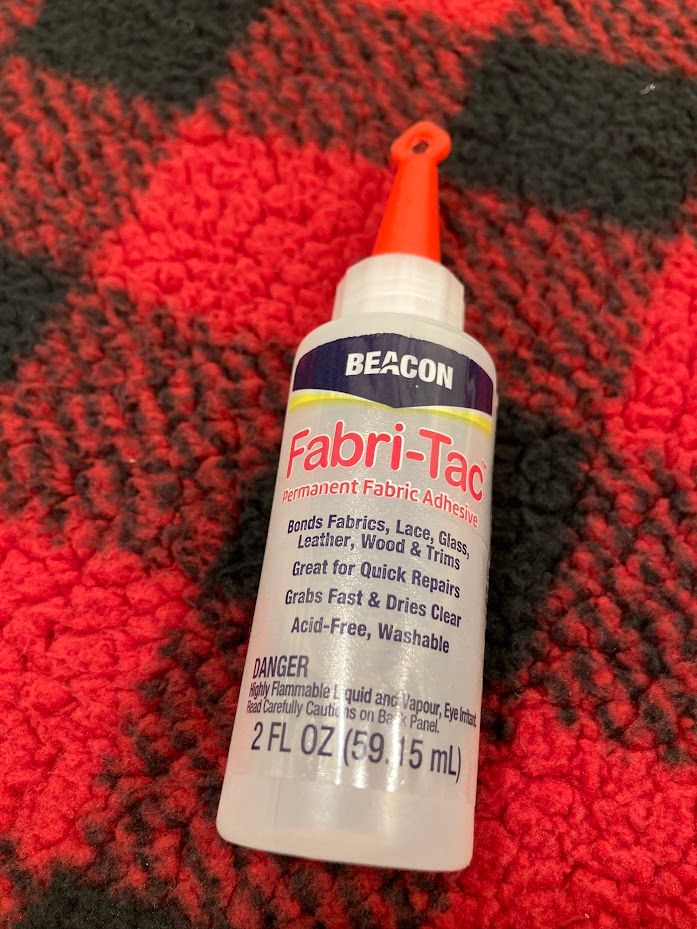 Kamran of course helped me glue everything together. I was sort of nervous to do it, because the "Permanenet Fabric Adhesive" sounds so ominously final. I made some slits in the sides of the red fabric, because it started to bunch up around the round edges of the frisbee. The slits seemed to help, though I'm sure a more experienced crafter could do a cleaner job.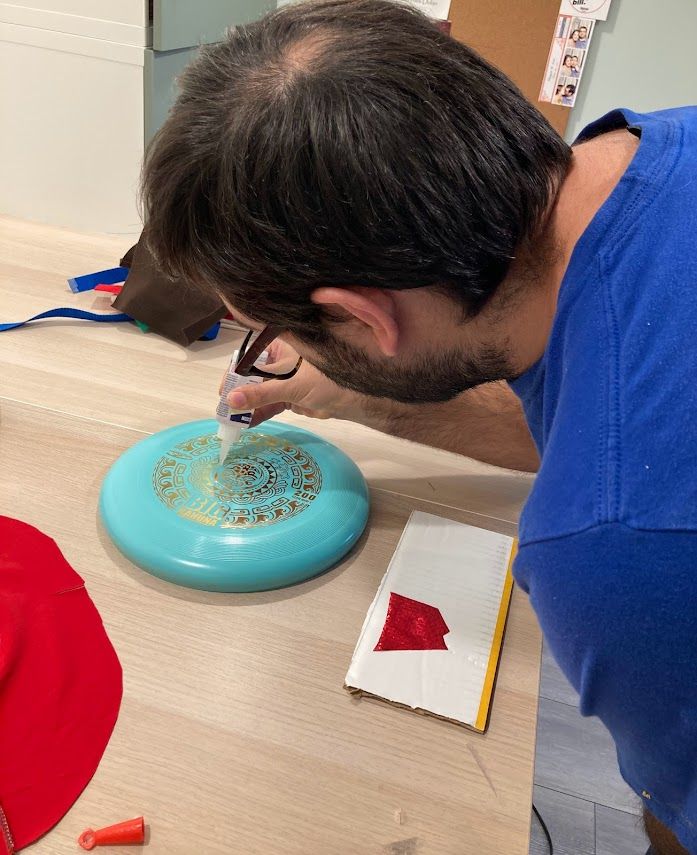 After folding and gluing the backside on, I cut out a blue felt circle perfectly fitted to the frisbee, and cut out two belt pieces that Rami had picked out at Joann's earlier in the day. (I think these are the right ones!)
I sewed the belt pieces in loops on the back of the blue felt, so that Rami would have a loop to go around his arm (red) and a loop to hold with his fingers (blue). I reinforced the loops with about 5 or 6 rows of stitches, just to make sure they would hold.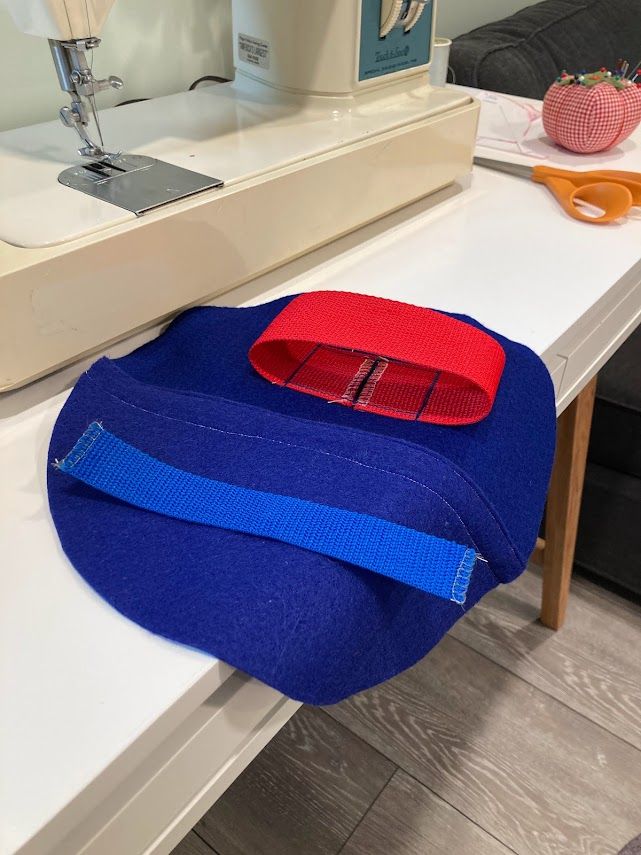 Kamran glued the blue felt onto the back of the frisbee, which covered the entire thing, and made it look much cleaner on the back!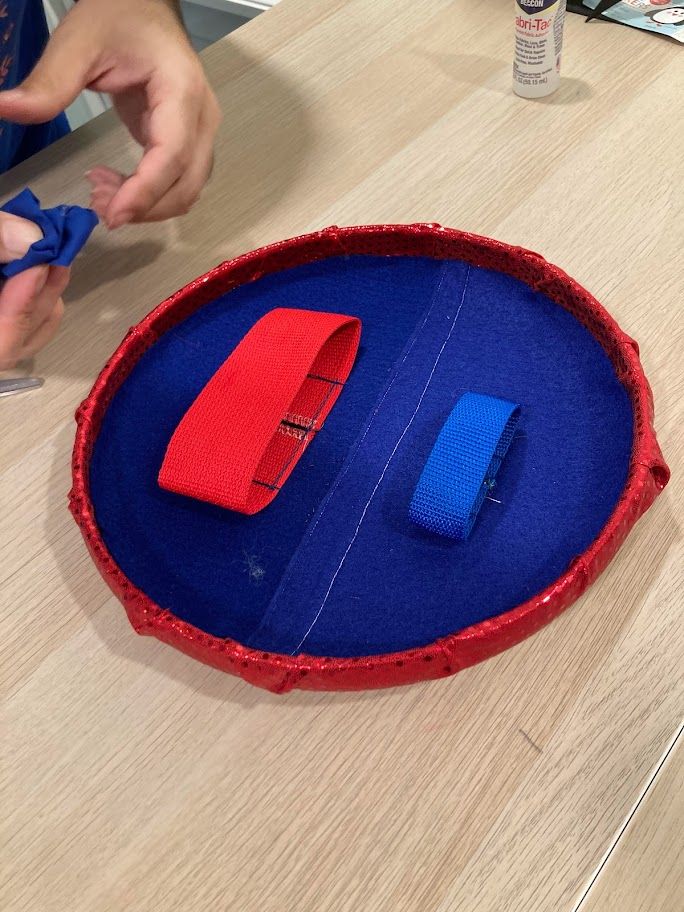 As you can see, there are still several bumpy parts around the ring of the frisbee, due to the use of the sequined red fabric, and the general nature of circles. I don't feel too bad about this though. I think it gives it a certain handmade charm that can't be bought at the store.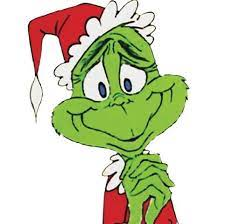 Rami opened his present with friends two weeks before Christmas. He was so excited when he opened it, and he wanted to play with his shield right away! He's excited to bring it outside in the summer and throw it around. We've already had to remind him a couple of times not to throw it inside!
Being a superhero is serious work. And here's my favorite picture of Rami with his shield!