Disclosure: Some links on this page below are affiliate links, meaning, at no additional cost to you, we will earn a commission if you click through and purchase. Read our disclosure for more info.
Sewing is not something I've always done in my life. It hasn't been as omnipresent as knitting has been.
When Kamran and I got married five (almost six!) years ago, for some reason it struck me that it would be nice to get a sewing machine as a wedding present. It seemed so domestic to have such a thing in the house. I mentioned this to our friend Jeffrey, who immediately told his mother. His mother ended up finding an old refurbished Singer sewing machine (she believes that newer machines are not good and that old Singers are fantastic).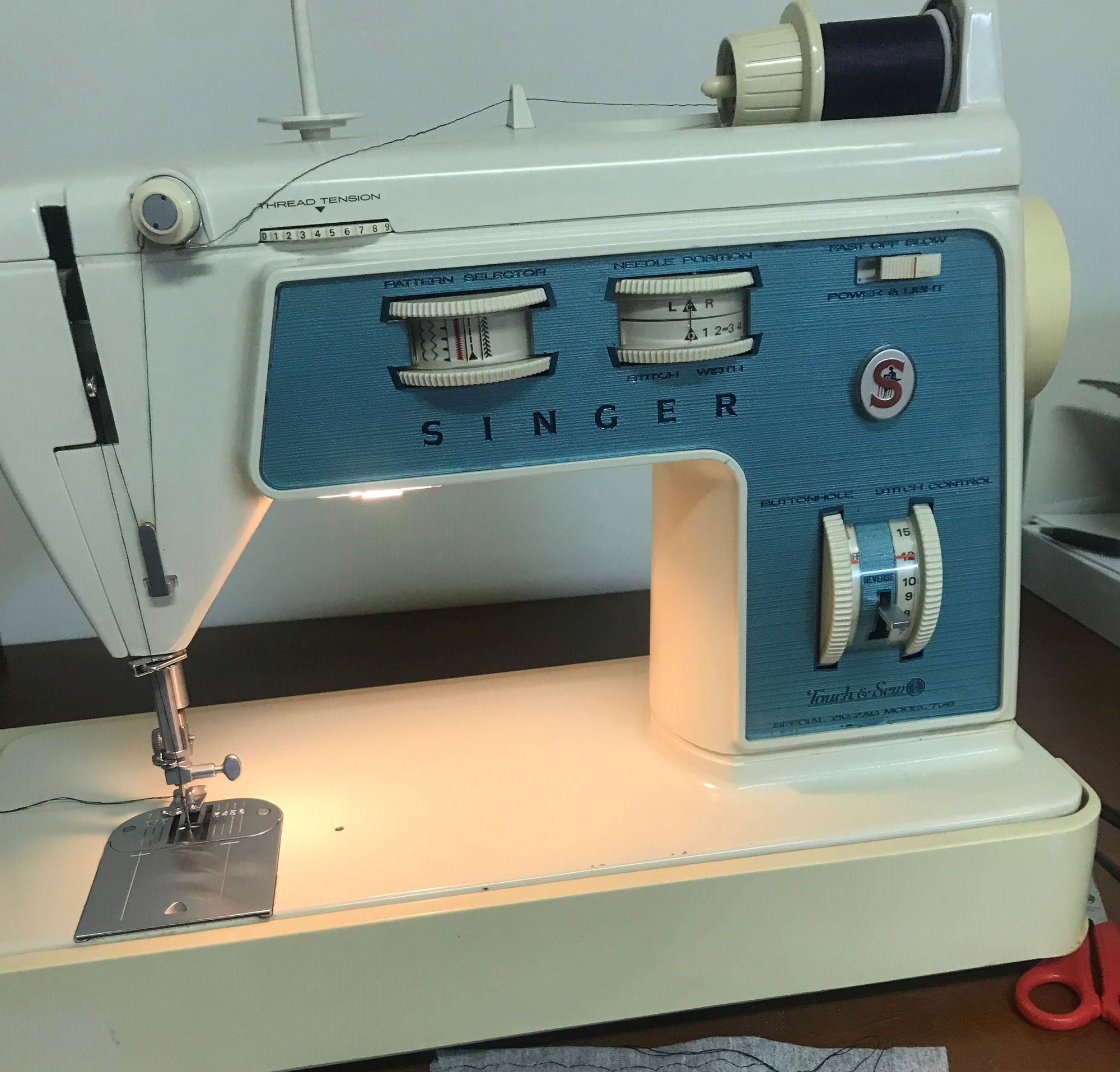 So I had this hulking beast of a sewing machine in my house for about five years before I said, well I guess I should learn how to use this thing. It's a Singer 756 Touch and Sew (Deluxe Zig-Zag!), which Google tells me came out in 1970. The cover of the instruction manual is fantastic.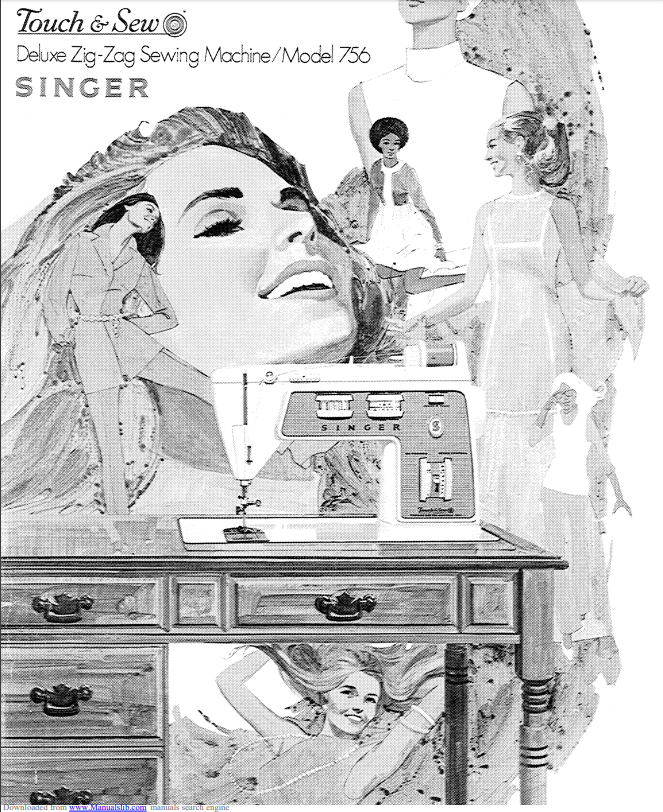 Cool but how do I learn to sew? No one in my life sews. My grandma used to sew but she passed away in 2016. My mother is not crafty. My friend Jeffrey found a sewing shop nearby that offers classes, and we ended up taking a class together there (Jeffrey borrowed a sewing machine). We made some pretty cool little bags.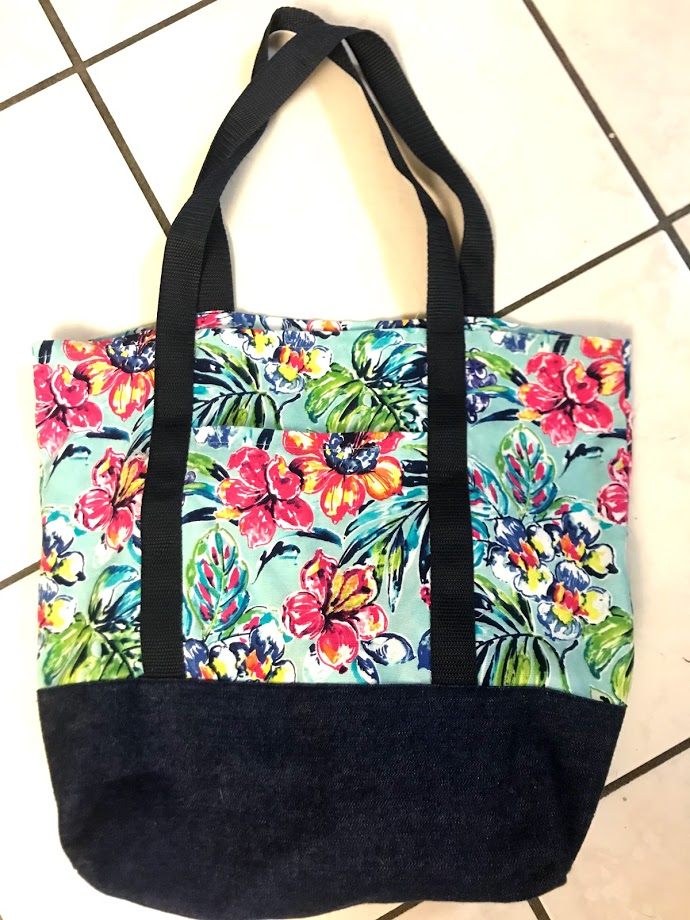 I was hooked. I loved the feel of letting the fabric go through the needle, of watching the pieces line up and become one. I had to do more. I decided to make our toddler some slippers. We took the kids to JoAnn Fabrics and I had Rami choose a fabric. Being a stereotypical two year old boy, he chose a firetruck pattern. I found an easy DIY pattern and went for it!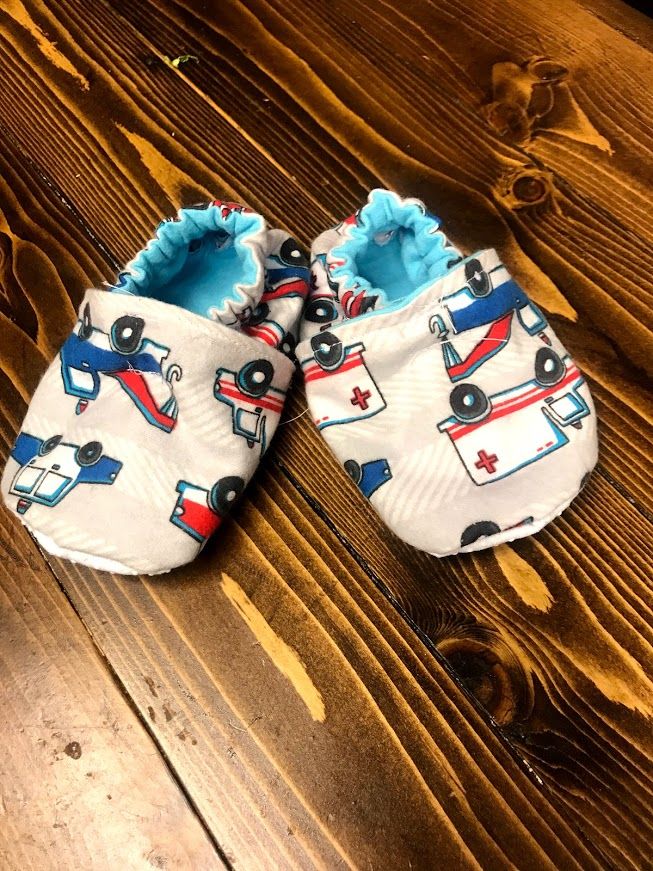 I can't say they're perfect, but I'm happy with the result! Rami basically lived in these slippers all winter.
Since then, I've taken on a ton of other projects and I'm excited to do more. Kamran is the type of person who can watch videos and read diagrams to learn new skills. That's not me. I have to have someone teach me in person, oddly enough. It's how I learned knitting from my grandma Carol. I almost never watch videos or read tutorials to learn new things. Kamran thinks that's weird, but it's just how my brain works I guess.
I'm excited to chronicle my sewing projects on this blog. I have some things I'm currently working on and some future plans. I'm making myself ONLY buy fabric when I have a pattern ready to go, so that I don't have a huge stash. I sort of made that mistake with knitting, and now I have tons of little odd-colored yarns in a big old basket that I really don't need.
Anyway. More projects to come!