Disclosure: Some links on this page below are affiliate links, meaning, at no additional cost to you, we will earn a commission if you click through and purchase. Read our disclosure for more info.
Halloween was definitely different this year. Instead of packing the kids into their costumes and scouring the neighborhood for candy, we packed everyone into the minivan and drove to grandma's house, grandpa's house, and a close friend's house to get candy. Things are only going to get stranger under Covid as we approach Thanksgiving and Christmas, I suppose.
Our costumes turned out great! Everyone was happy and the kids loved seeing their grandparents. So, while it wasn't Halloween as we had expected it, it was still fun!
If you want to get inspired to make your own Batman-themed costumes, I posted earlier about how I went about designing each one: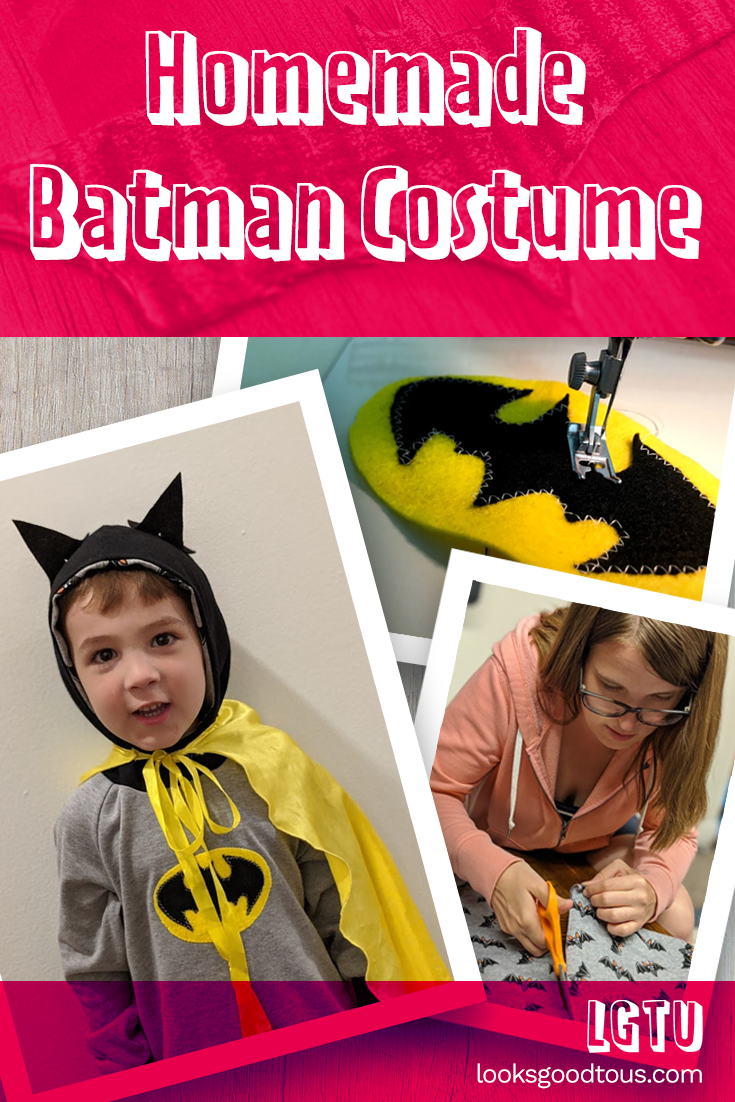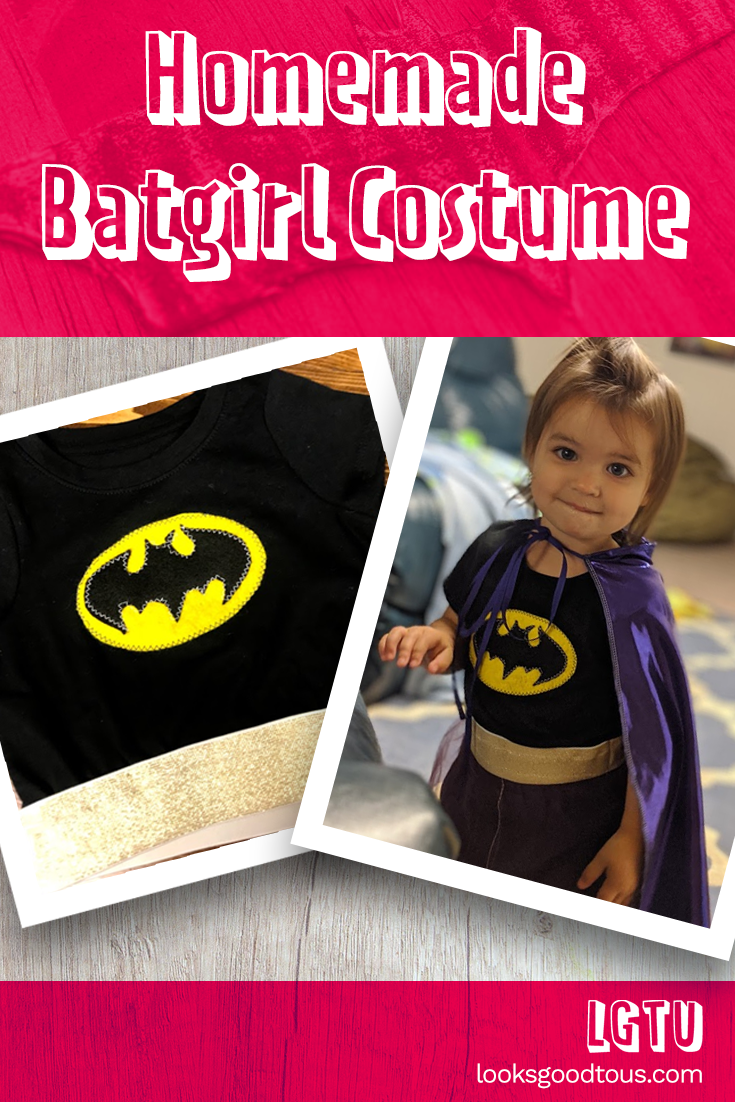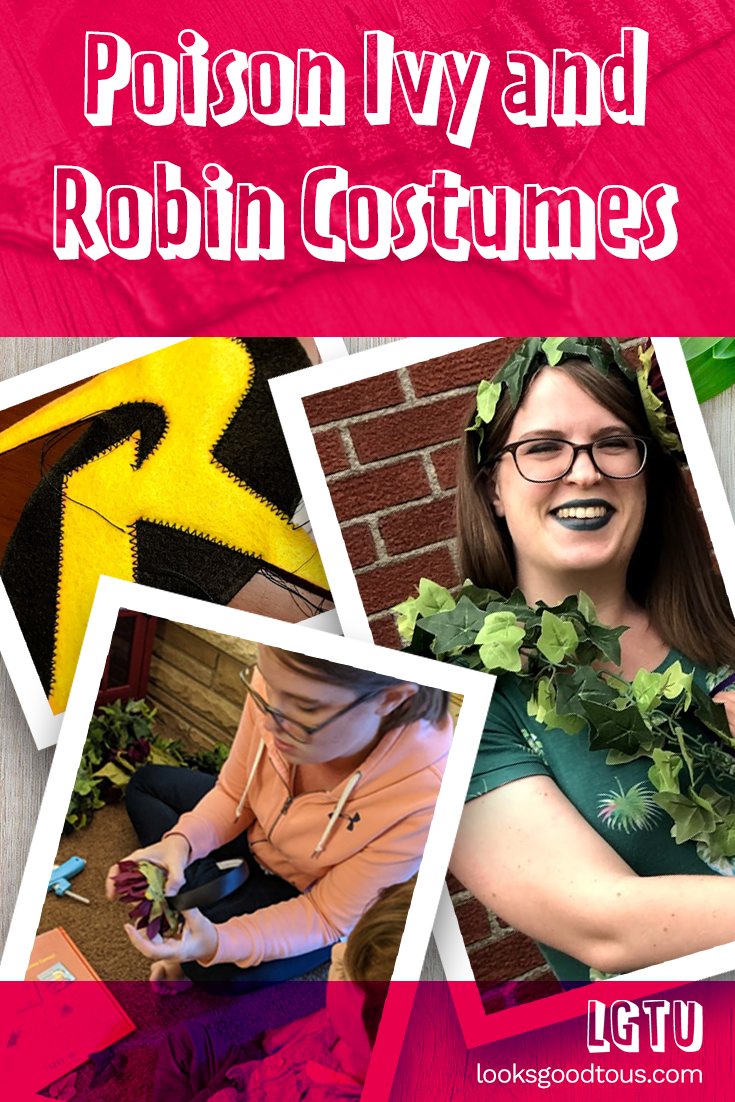 Our cat Gus even got in on the fun! He did not enjoy it, actually.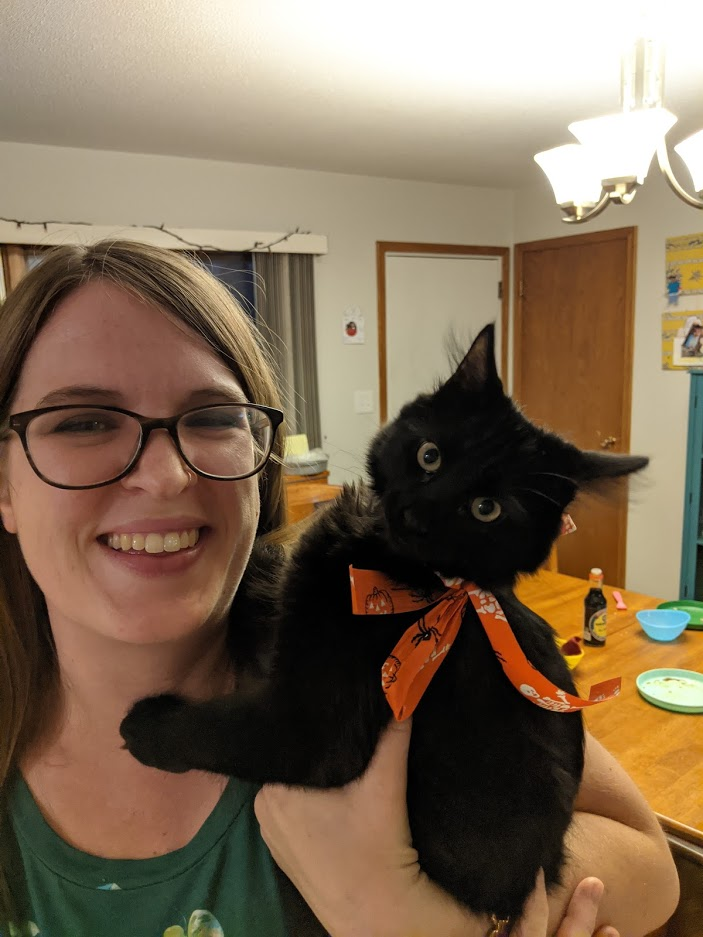 At the end of the night (6pm), Rami fell asleep on the ride home and took a nap in my arms on the couch. He's 3.5 now, so this rarely happens, and when it does, I have to take advantage of it and enjoy the cuddles.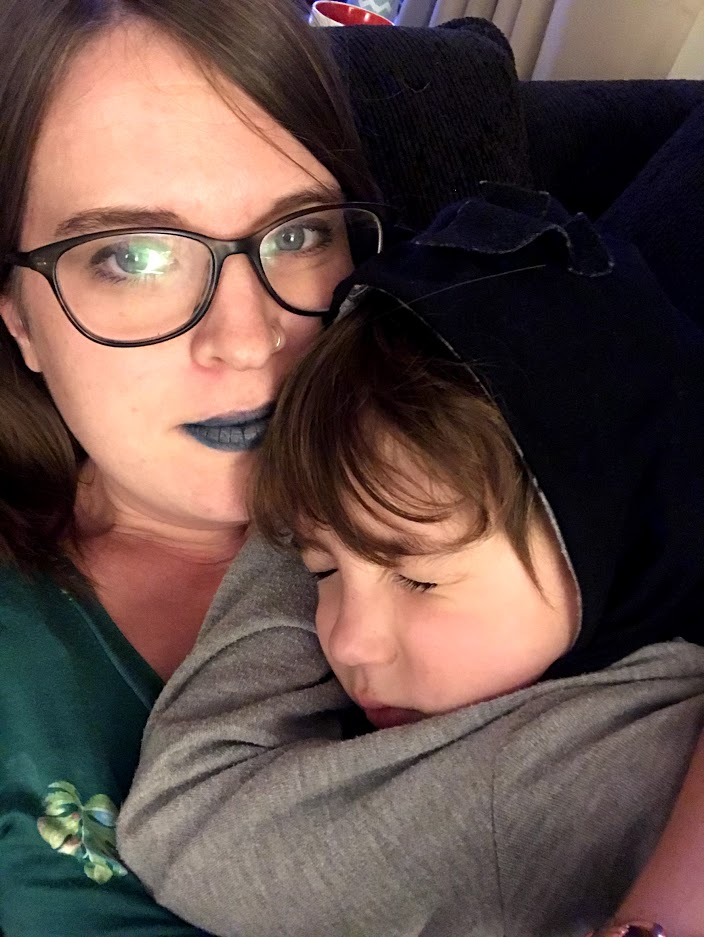 Batman cuddling Poison Ivy?! Strange times indeed.