Disclosure: Some links on this page below are affiliate links, meaning, at no additional cost to you, we will earn a commission if you click through and purchase. Read our disclosure for more info.
Here's a quick tutorial about refashioning a onesie into a shirt. It's a simple and frugal project which is great if you're just trying to learn.  There's really not much to it, and it can be done in about 20 minutes! By the way, sometimes these are called bodysuits but that creeps me out a bit. 😅
My mother got this super-cute shirt for my 2 and a half year old son, and when I pulled it out for him to wear, I realized...it's a onesie. And my son is fully potty trained. Oh. This won't work. Do onesies even come in this size?!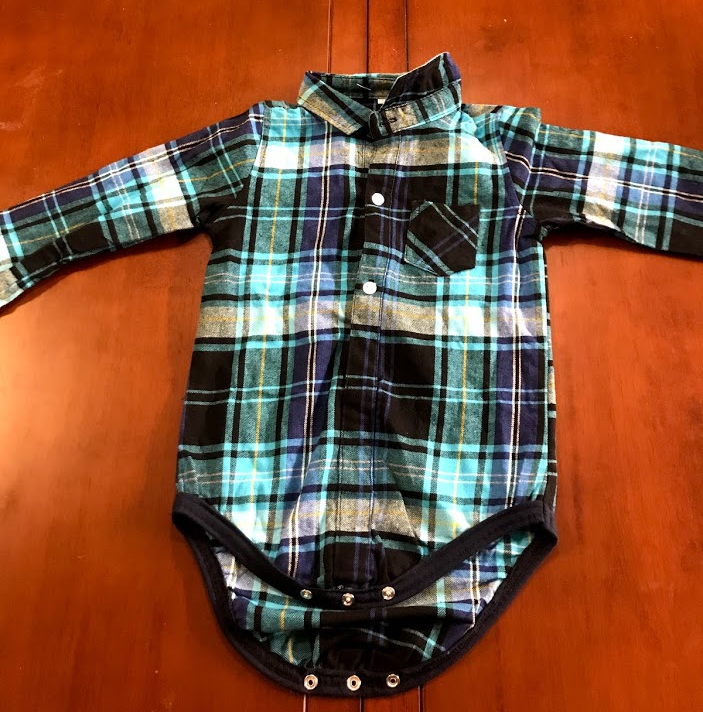 Carter's makes these and I wouldn't blame you if you initially thought they were shirts! Some sets even come with pants.
So, instead of putting it back into storage until we decide to have a third kid, I decided to put my newfound sewing talents to good use! I figured out how long I wanted the onesie to be (I just looked at it and started cutting basically. If you want to be fancier, you could measure it against a similar shirt). Here is what it looked like after: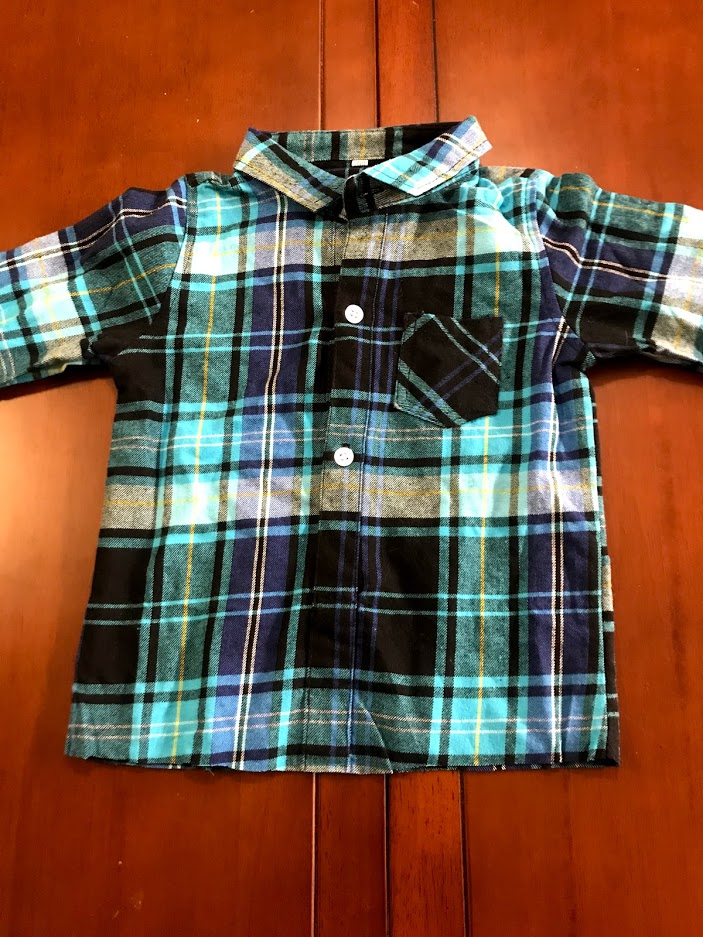 Pretty easy! Next, I ironed in an inch hem and pinned it. Again, easy.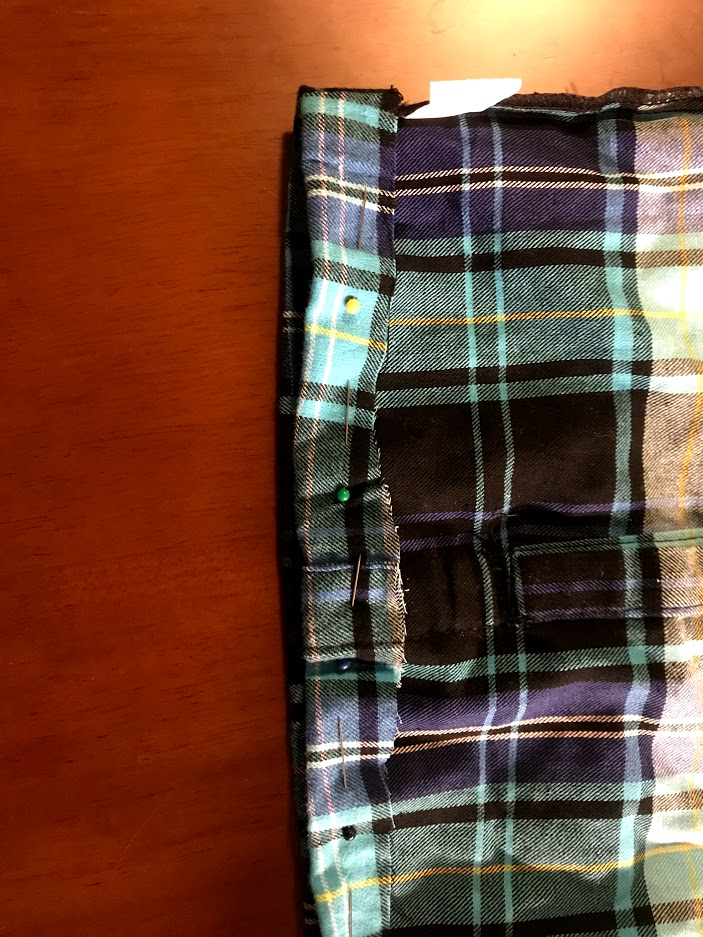 Lastly, I sewed along the bottom edge and at the edge of the hem.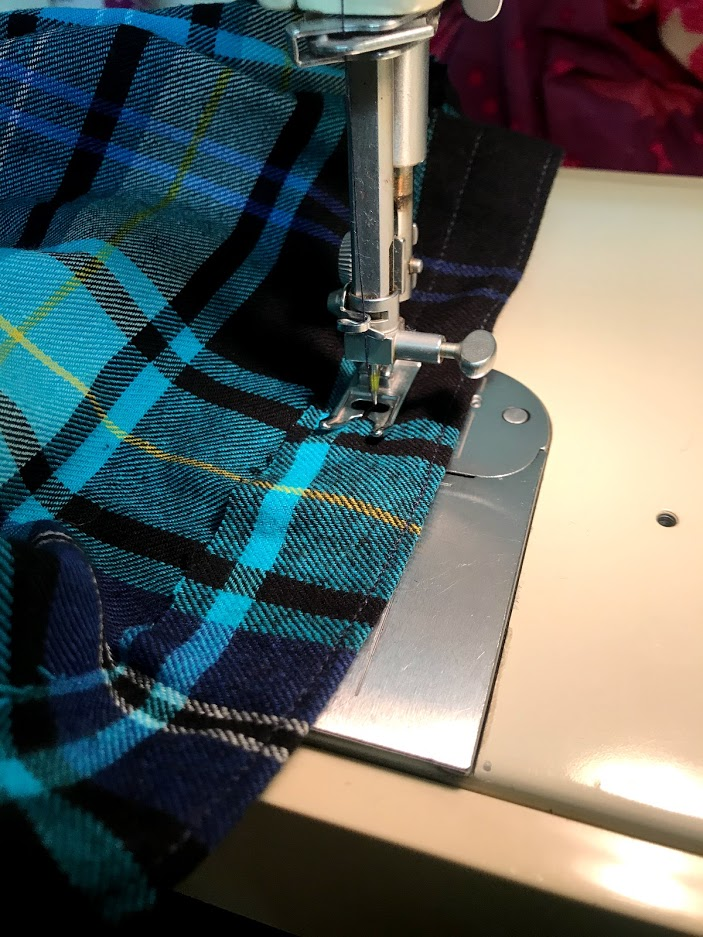 I could have gone over it with a zigzag stitch on the inside to make it look a bit cleaner, but who cares. Looks nice!
Hope this was helpful! Now that I've started sewing, I like doing little projects like this. It makes me feel really accomplished. I think back to all the dumb little things I've hand-sewn and I can't believe I didn't start doing this earlier. It's so much easier!