Disclosure: Some links on this page below are affiliate links, meaning, at no additional cost to you, we will earn a commission if you click through and purchase. Read our disclosure for more info.
Usually for Christmas, our family gets together with several other couples and families to have a small gathering, exchange gifts, and enjoy each other's company. With COVID running wild, that isn't happening this year. I had actually started planning out Christmas presents in May or June, though, so I still ended up making a gift for our friends' 2 year old son. I know the family likes Star Wars and other geeky things, similar to our family, so when I saw the hooded towel pattern from Mindy Makes, I knew it would be a quick and cute project.
We love hooded towels at our house, and they are such a cute way to dry off after a bath. Both kids love their hooded towels, and they've become an important part of bath time!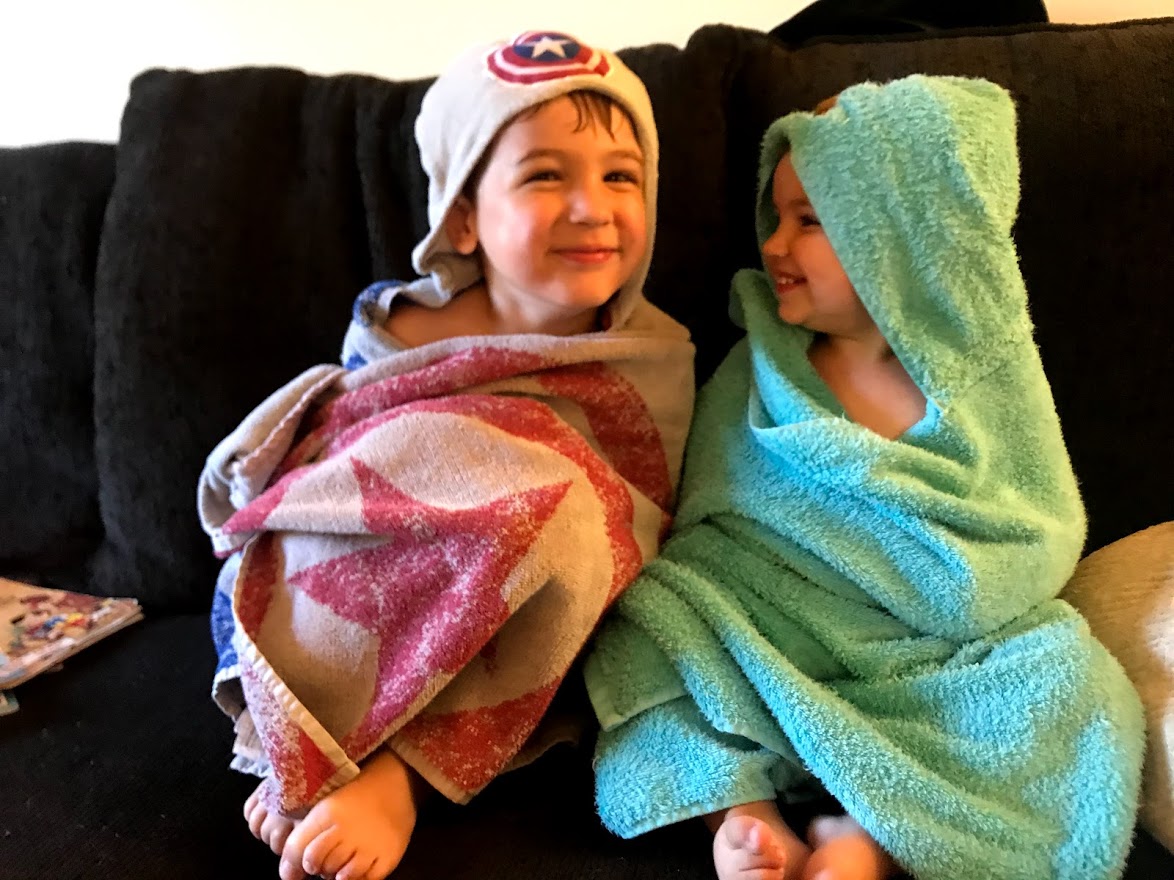 The pattern or tutorial itself was fairly simple and straightforward. I bought a light brown full-size towel and a light green hand towel from Target.
Full size towel in light brown: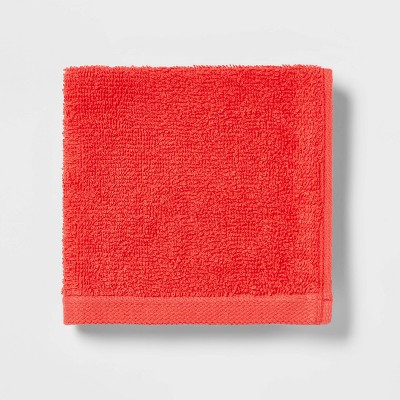 Hand towel in light green: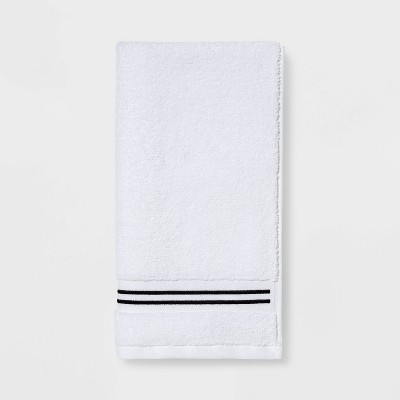 I ended up using the ear pattern from Mindy Makes and for the head, I used the hood piece I used in my Batman and Captain America projects for Rami from Brindille & Twig blog by Melissa.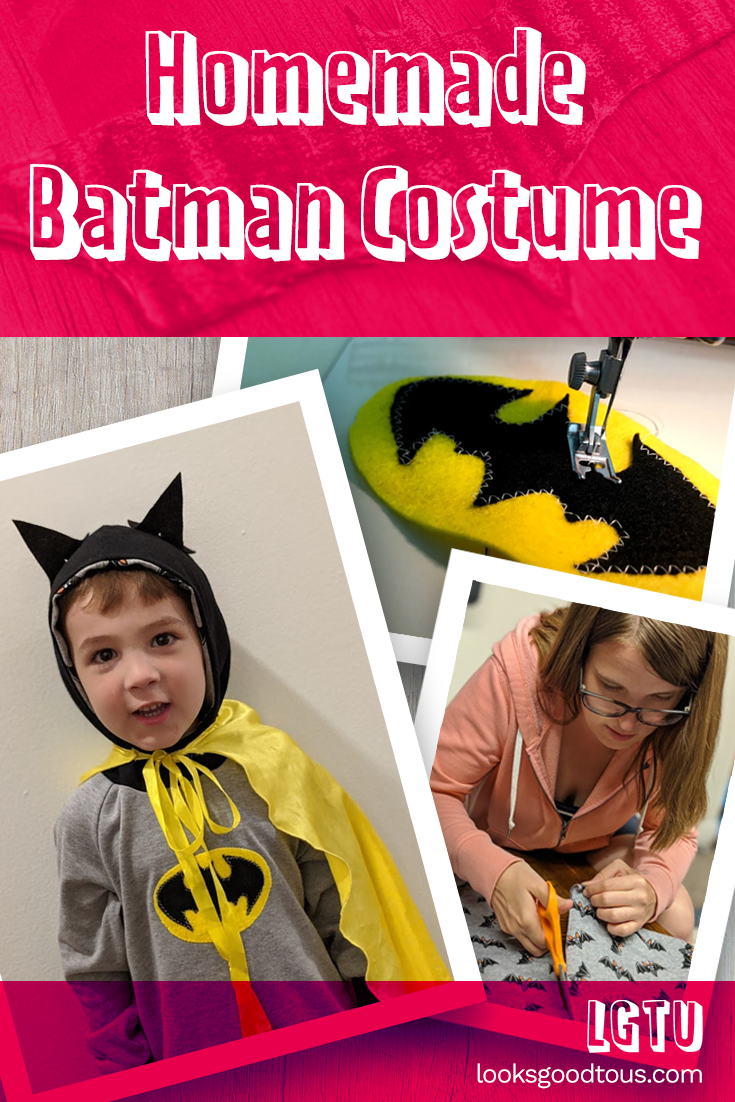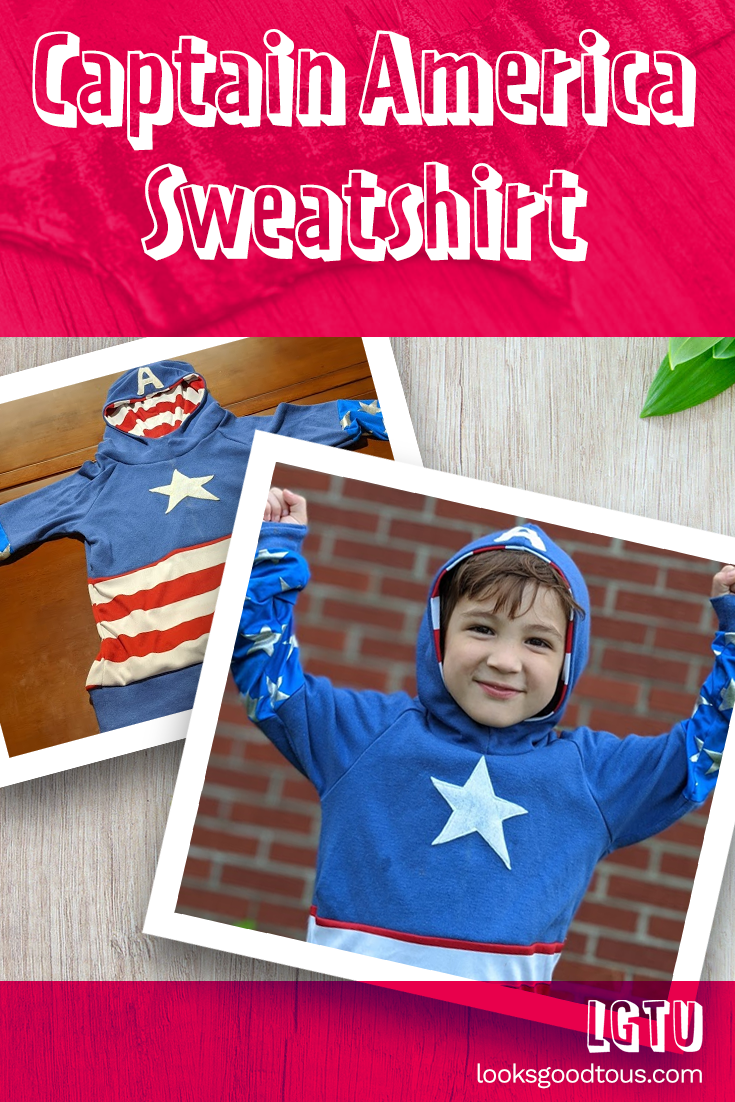 I then sewed the hood piece onto the large brown towel, right in the middle, and ended up with a nice little Yoda towel. This was a simple project, that took me about an hour to complete. I would absolutely consider doing this again with other characters or animals, and towels are so cheap at Target when they're on sale that they are definitely worth buying for a small project like this.
You can see above our friends' toddler enjoys wearing it!