Disclosure: Some links on this page below are affiliate links, meaning, at no additional cost to you, we will earn a commission if you click through and purchase. Read our disclosure for more info.
We bought our home in 2018 knowing it was in need of some aesthetic upgrades. Don't get me wrong, this isn't a Fixer Upper situation. It is a perfectly fine and functional house for a growing family. Since it was a rental previously it could use some love. It's the primary motivation for me to learn how to DIY and build up my skills.
I've been an avid gamer since I was a kid so I thought it'd be fun to visualize the projects we want to work on as an "upgrade tree." It represents what we could do with the house over the next 10-15 years.
Here's our progress as of December 2020: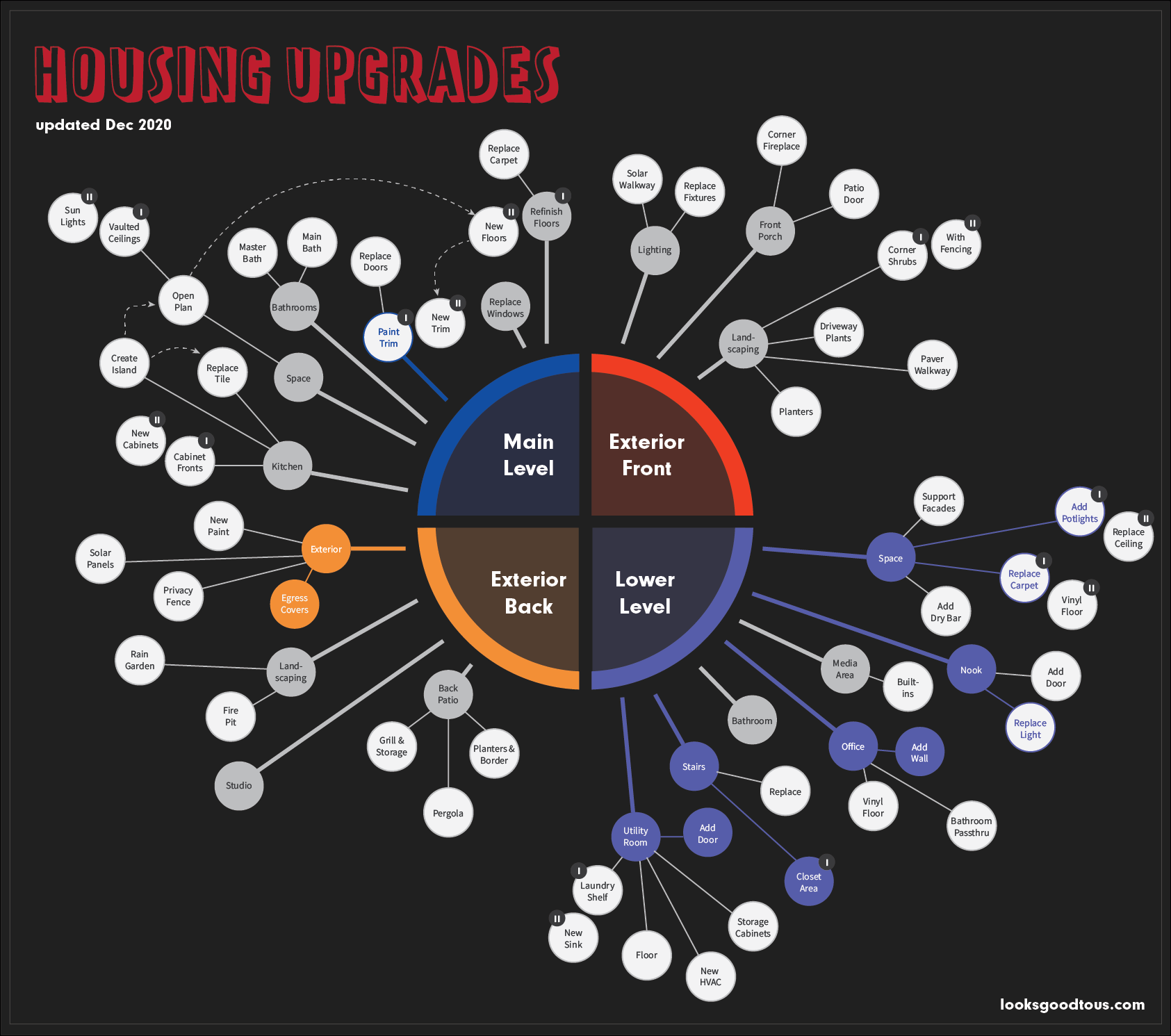 Stuff closer to the center is "smaller" and hopefully easier on the budget. The farther you get from the center, the more expensive and involved the projects become. Just like in a game, it'll be very unlikely we'll get even 50% of the projects done but I found this helps plan different updates and visualizes the relationship between things.
For example, it's clear if we wanted to change the counter into a kitchen island, we'll be taking down some walls and replacing floors/trim. So it wouldn't make sense to get new floors if we ever intended to renovate the kitchen. With this visualization we can try to budget and plan better for what we actually want.
Progress Updates
Bookmark this post for an index of project updates that we hope to feature on the blog:
In Progress
Winter 2020: Basement Craft Room (aka "the nook")
Completed Projects
What's an Upgrade Tree?
I've labeled myself a gamer for a long time. I started gaming when I was 8, sitting at my grandma and grandpa's IBM PC fiddling with MS-DOS so I could play DOOM, One Must Fall, or Jazz the Jackrabbit. I'm 31 now so I've been a gamer for over 20 years 😅.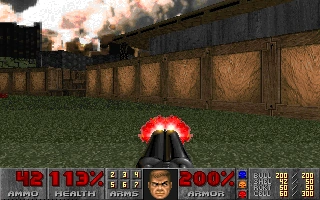 Throughout my storied past of playing video games, there is a mechanic that emerged in role-playing games and now many games share and that is the "upgrade" or "talent" tree: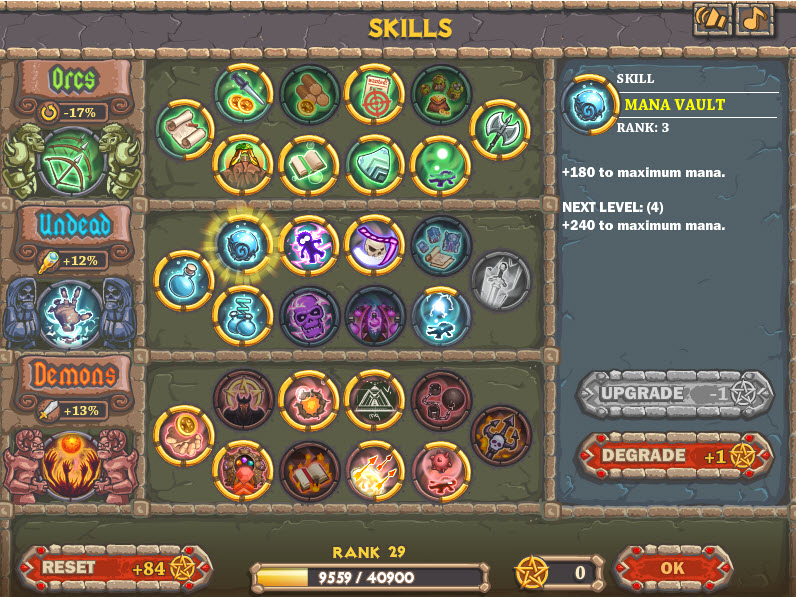 The idea is you work your way from having less power to being more powerful. It's a great and effective game design pattern. It also works well because visually it communicates progress to the "next level" and what possibilities could be achieved.
In a game, this typically means spending more time playing. For our home, it's slightly different because there are many variables that come into play: return on investment, time, cost, and quality-of-life. We may choose a larger upgrade because it adds a lot of value to our life but may not return a lot in a resale scenario. I hope to go through the reasoning and thought process of these decisions as we pick up projects.
It'd be fun to add more detail to each aspect of the house and perhaps add more "levels" to each one. Since I'm a hyper nerd, I've also been learning how to use 3D design software like SketchUp and Chief Architect to layout the house. This will let me "preview" upgrades and design changes a lot more easily plus brings a lot of detail to contractors I might hire to do the work. More on that later!
Since I'm a developer and halfway-decent at design I might find an excuse to turn this into an interactive experience some day!
Do you think you would want to build your own upgrade tree like this?